Thank You (in advance) for your support!
We look forward to enjoying this years event with you.
Please consider supporting this years placemat sponsors!
Who: Knights of Columbus Council 311, Ossining NY
What: Family-friendly fish fry


Where: St Theresa School on campus of St Theresas parish
Street Address: (use link, or) 300 Dalmeny Rd, Briarcliff Manor, NY 10510
When: Doors open at 5:30pm on Friday March 31, 2023
TO-GO Orders: Pick-up at the Door for Pre-Order Sales Only
Advance Orders
coming soon!

Event Day; Online (credit card)
Event Day; At-the-door

Adult Meal $20
Kids Meal $10

Adult Meal $22
Kids Meal $12

 
We're looking forward to bringing our wonderful community together for a good ol' fashioned fish fry!
Any proceeds from donations or this event will be used in charitable works conducted by the Knights of Columbus Council 311.
Knights of Columbus Place Mat Fundraiser 2023 (Visit 2023 Sponsors)
In 2023, we launched our first Donation Placemat for local businesses, organizations and families.  The Placemat is beautiful full color with scalloped edges 14" wide by 10" high with custom ads, provided through placematstogo.org.
Blocks are used to comprise Ad Sizes of Small, Standard, Medium and Large.
2023 blocks are 1" by 2" each (WxH) and ads have 4 size options:
Ad Size
Description
Donation

Small

1 block (SM)
$25 - $199

Standard

2 blocks or more (STD)
$300 - $499
Medium

3 blocks or more (MED)

$500 - $999
Large

4 or more blocks; (LG) section of blocks

(4-5 minimum or up to 10+ blocks!)

$1000 or more
Smallest block we sell is 1"x2" (WxH) for as little as a $25 donation, but we prioritize placement based on donation size which means as we get more donors, your 1 block at $25 may not be in the kind of place that your business deserves.  Buy a larger block and improve your placement and visibility, guaranteed.
Early donors may be guaranteed special placement and/or additional blocks on a case by case basis.  First come, first served.  Ad design is done by our team - we make this easy for you!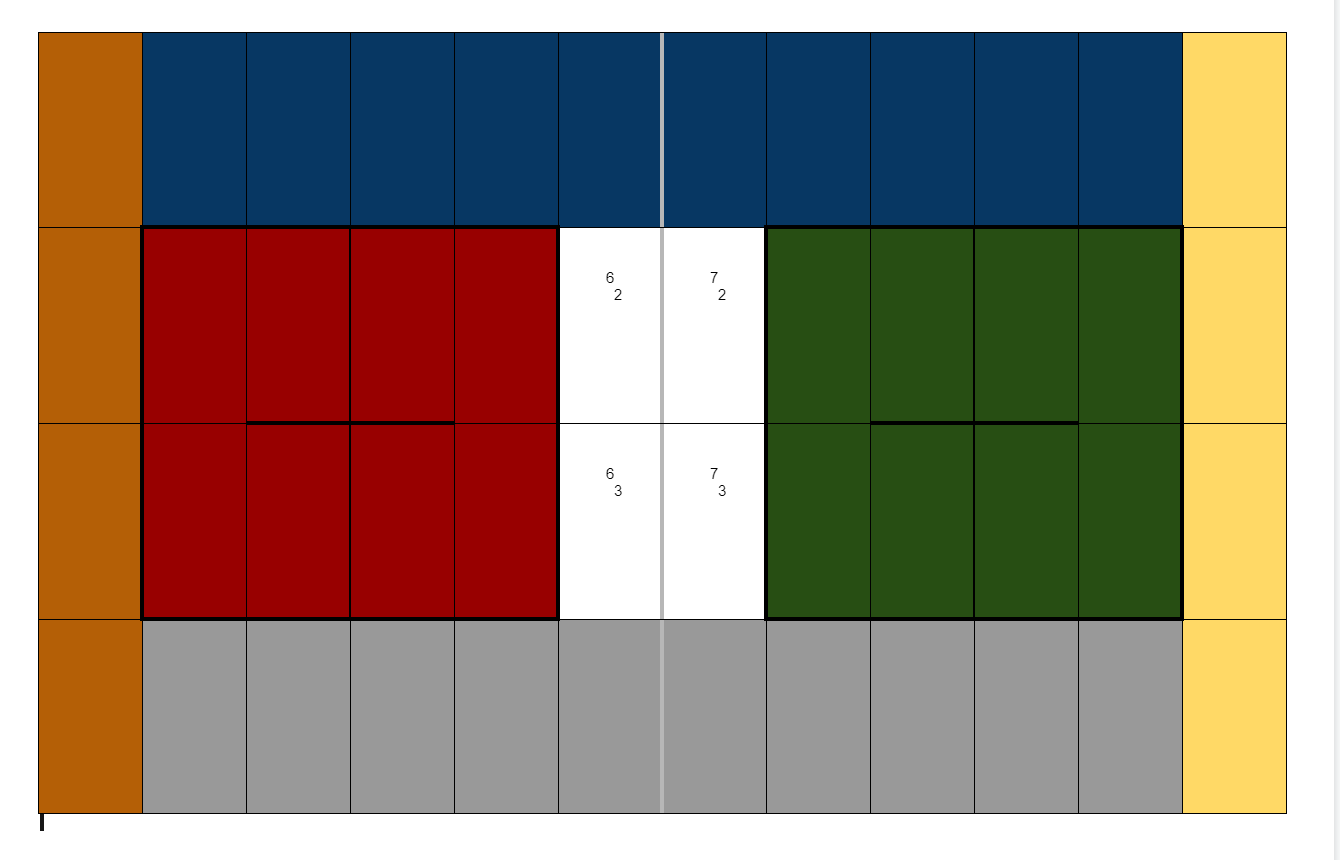 Call now and ask about the Knights of Columbus Place Mat Fundraiser to get started!
Limited space available.
Adam (914) 623-8433
Thank you for your support! 
Donate for your Ad by paying online: (click here)